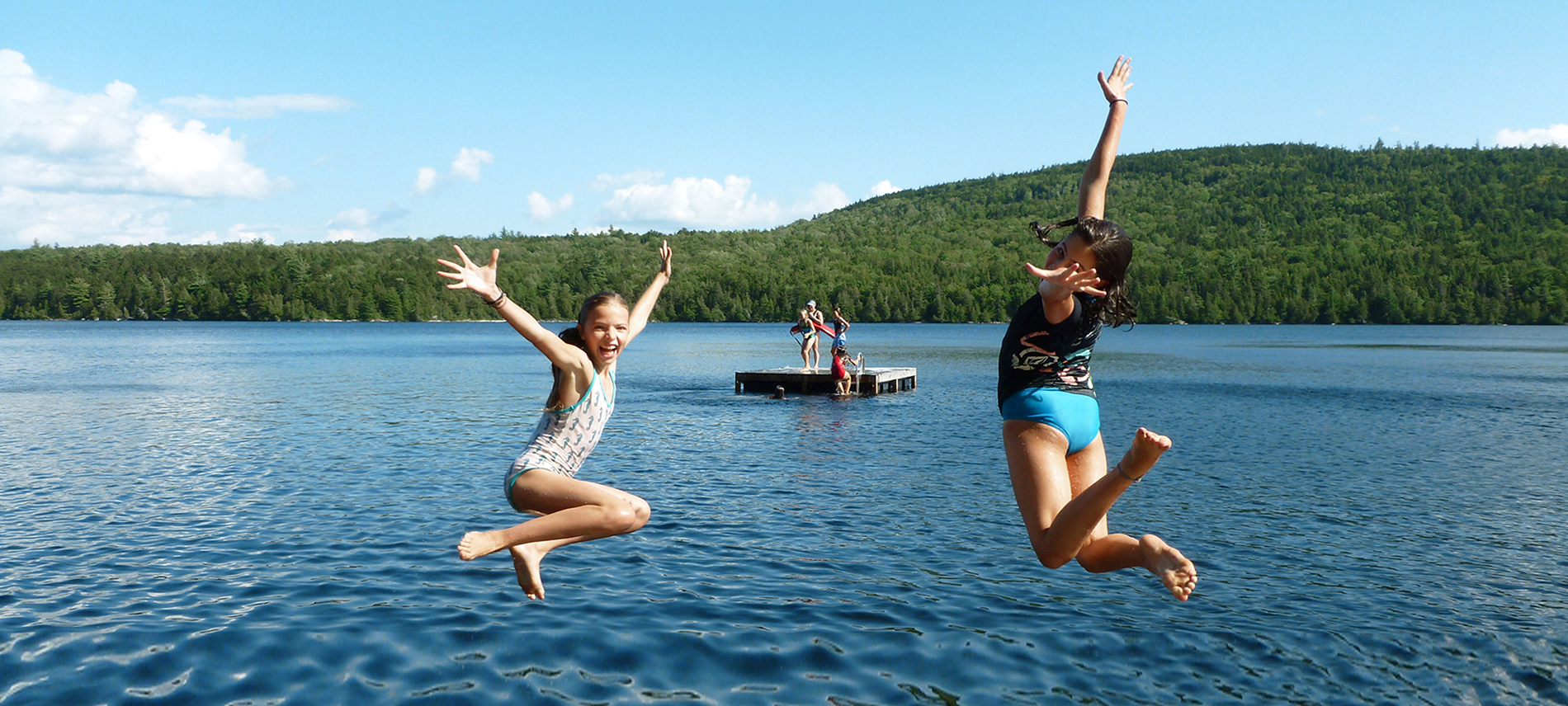 Support 40+ Progressive Maine Nonprofits with One Gift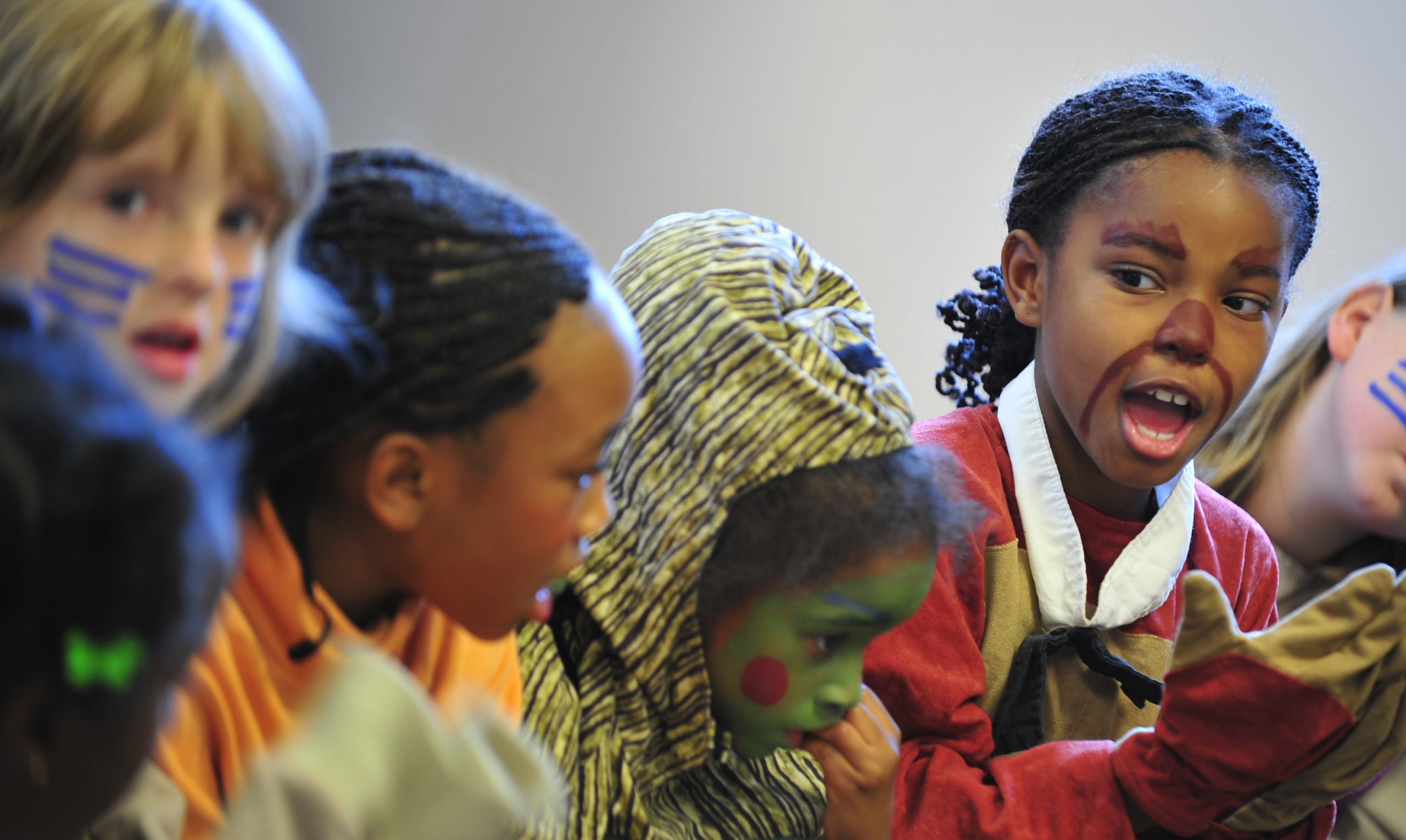 For Education, Cultural Diversity & the Arts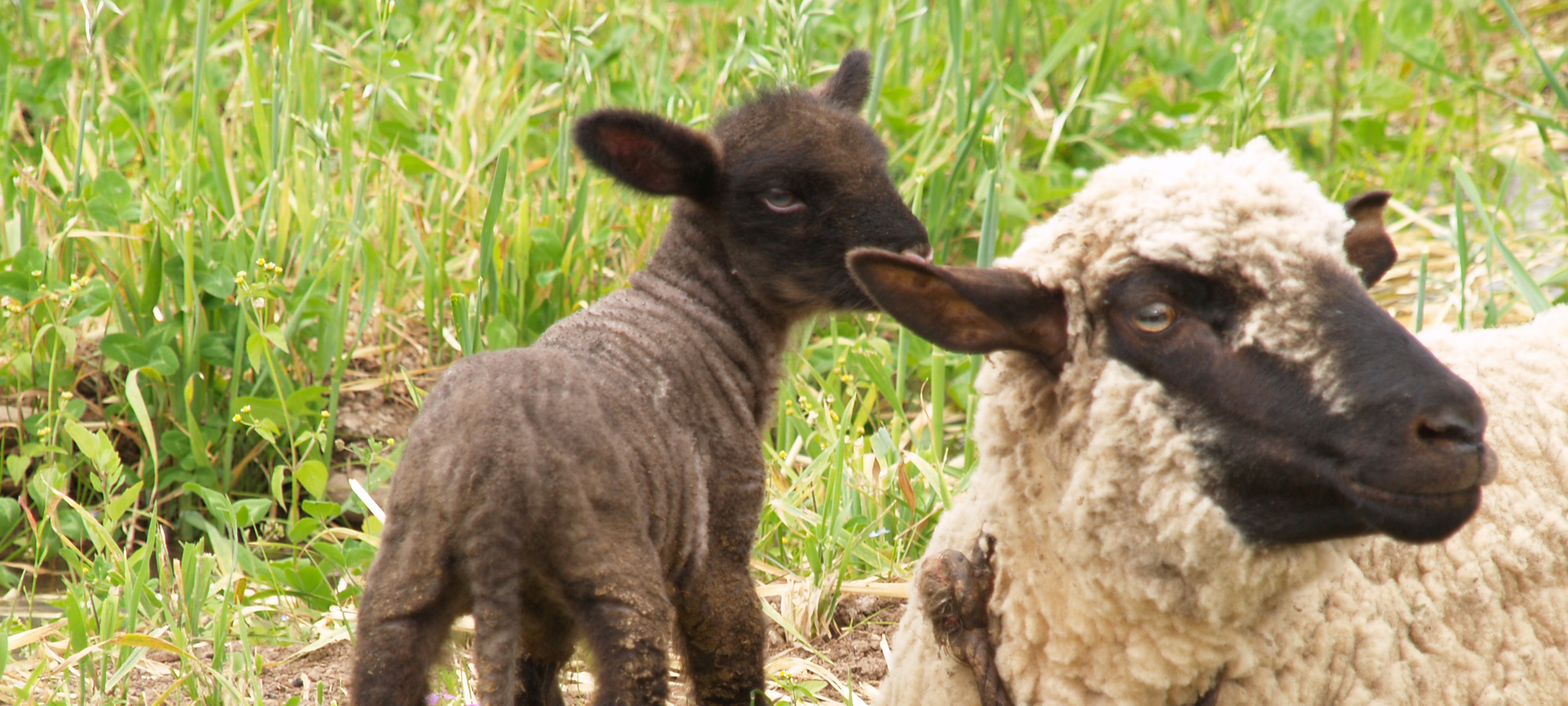 For Animal Welfare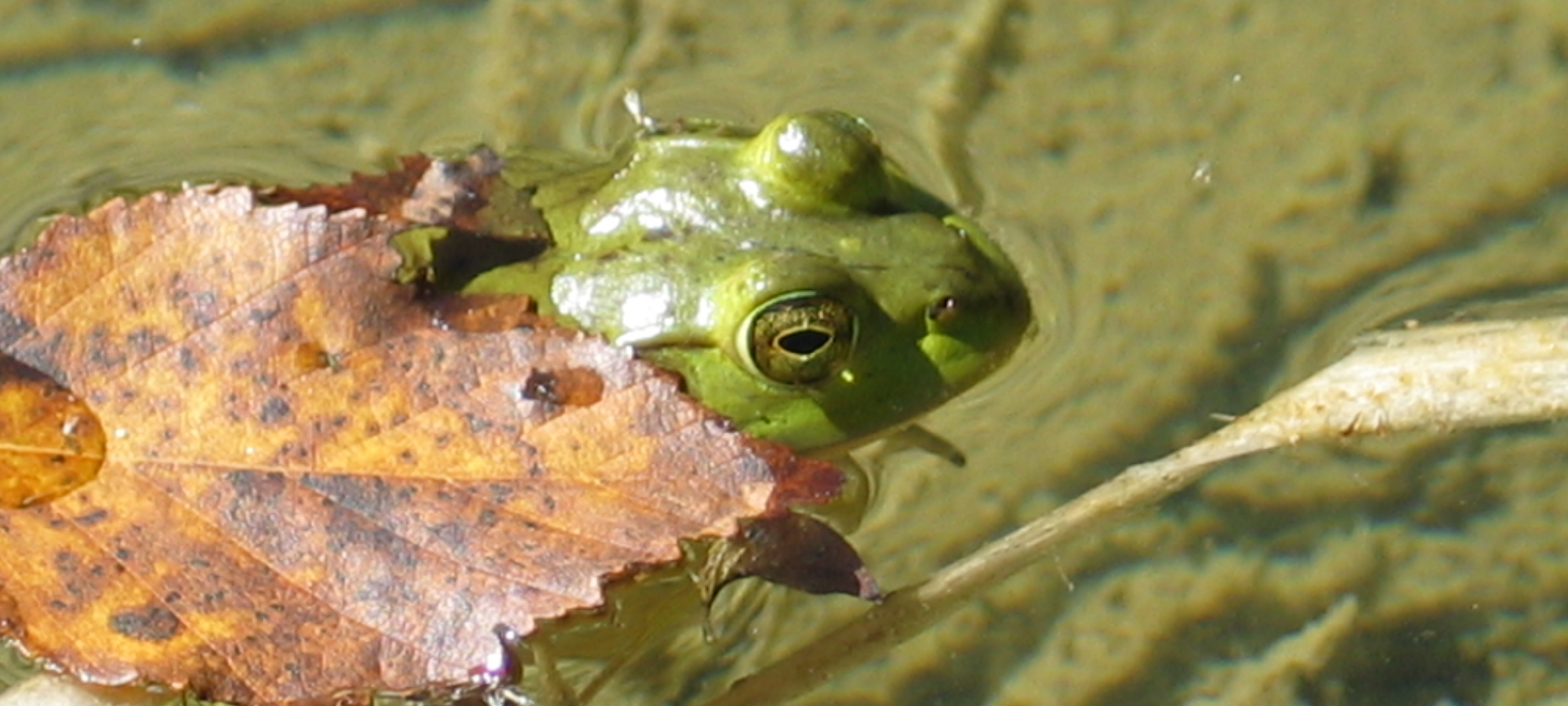 For the Environment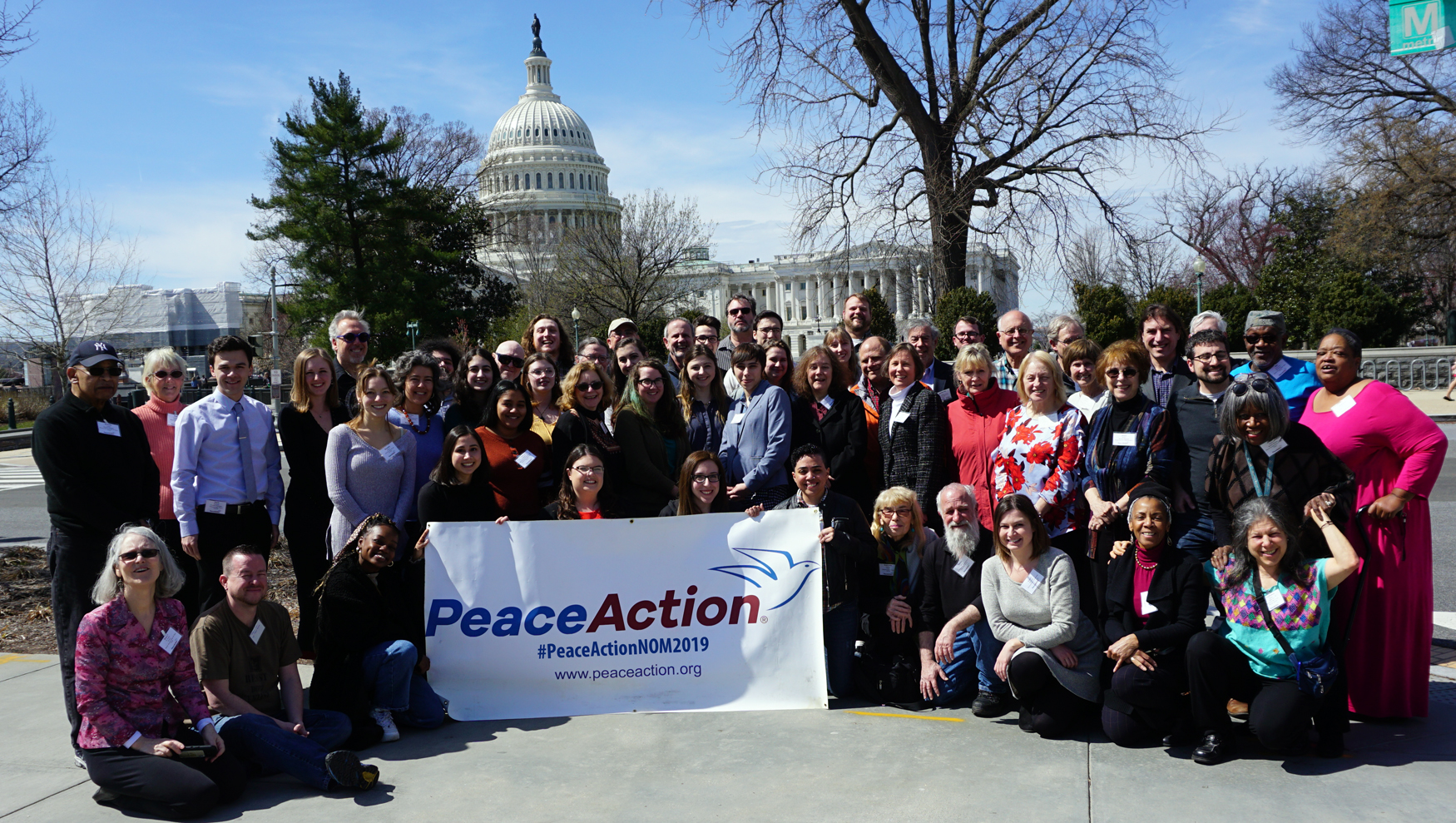 For Peace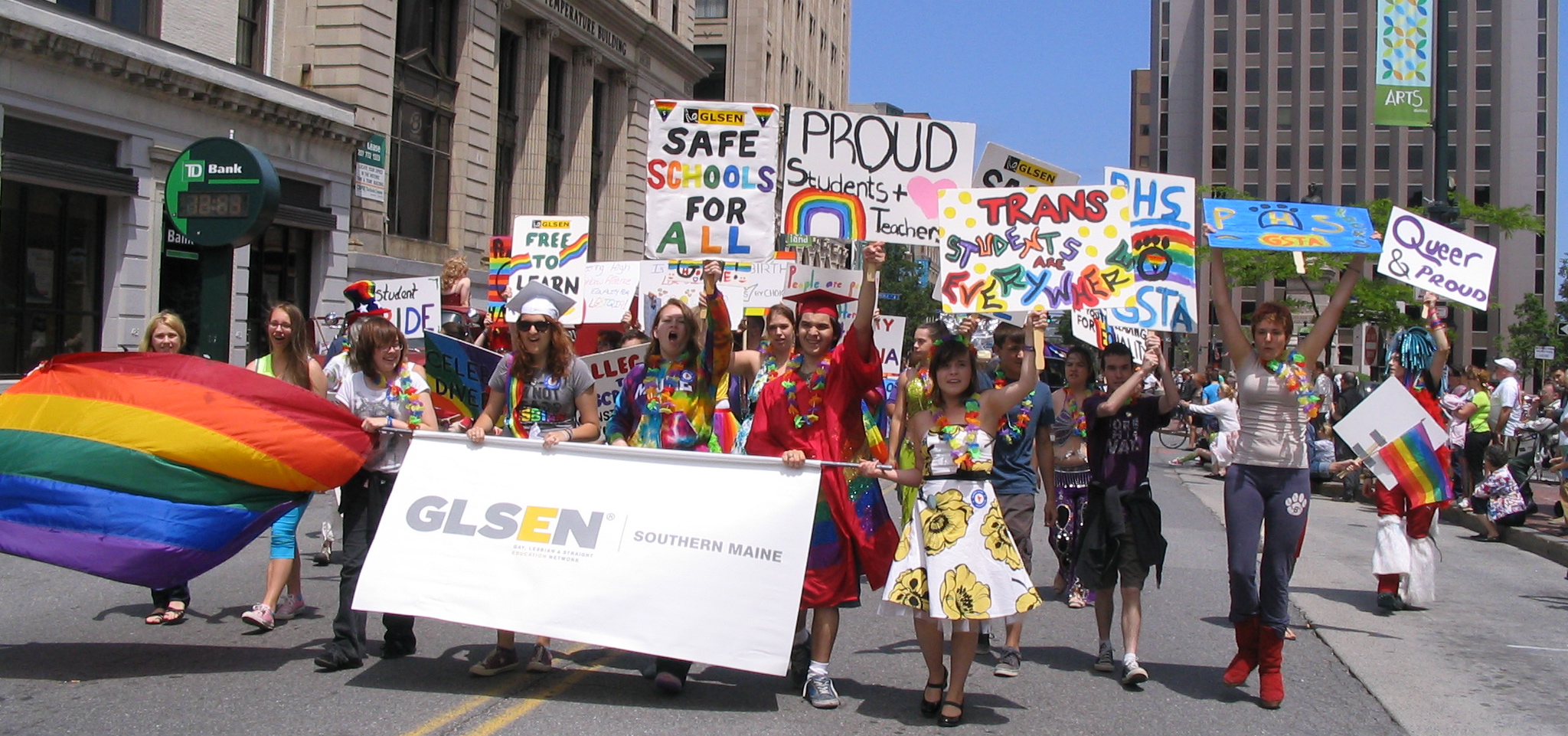 For Social & Economic Justice
MaineShare provides support to over 40 organizations (Member Groups) working every day to make Maine a more equitable & just place. Our Member Groups promote environmental protection, safe communities, economic and social justice, human rights, animal welfare, and peace right here in Maine.
THE NONPROFITS
WE SUPPORT
Learn about the 42 forward thinking Maine nonprofits we support .
Support us – and our Member Groups – in the way that works for you.
Discover the benefits of workplace giving.
A big part of what we do is make it easy for you to get involved. From specifying which Member Groups you want to support to automated gift-giving to payroll deductions to planned giving, MaineShare offers you an opportunity to streamline your donations.
Join us – and other like-minded Mainers – by supporting the good work of our Member Groups.