Get Outside For a Better Maine


Each summer, MaineShare supporters like you take up a challenge to get outside and help MaineShare continue its year-round work – advocating for, promoting, and supporting 44 non-profit member organizations working every day for Maine's people, animals and environment!  
This year, once again, we are hoping that you will take this challenge to enjoy the Maine summer as you and your friends, co-workers and/or family to do just that!\
Get Outside For Maine!  #Go4ME!  
Start an adventure of your own, and then, from July 15th to September 15th create and promote your adventure as a team.

It doesn't matter what you do.
Walk, Wheel, Ride, Spin, Trek, Hike, Swim, Surf, Paddle, Sail, Farm, or Garden!
As long as you consider your endeavor something that others might join you in doing, for fun,  and for MaineShare!
Our goal this year is $10,000!  ( This might be 10 team members raising $1000.00 each, 20 team members raising $500 each, or 40 team members raising $250.00 each!)
Your advocacy and support of MaineShare has great impact on our ability to, in-turn, advocate for and support the many causes we support .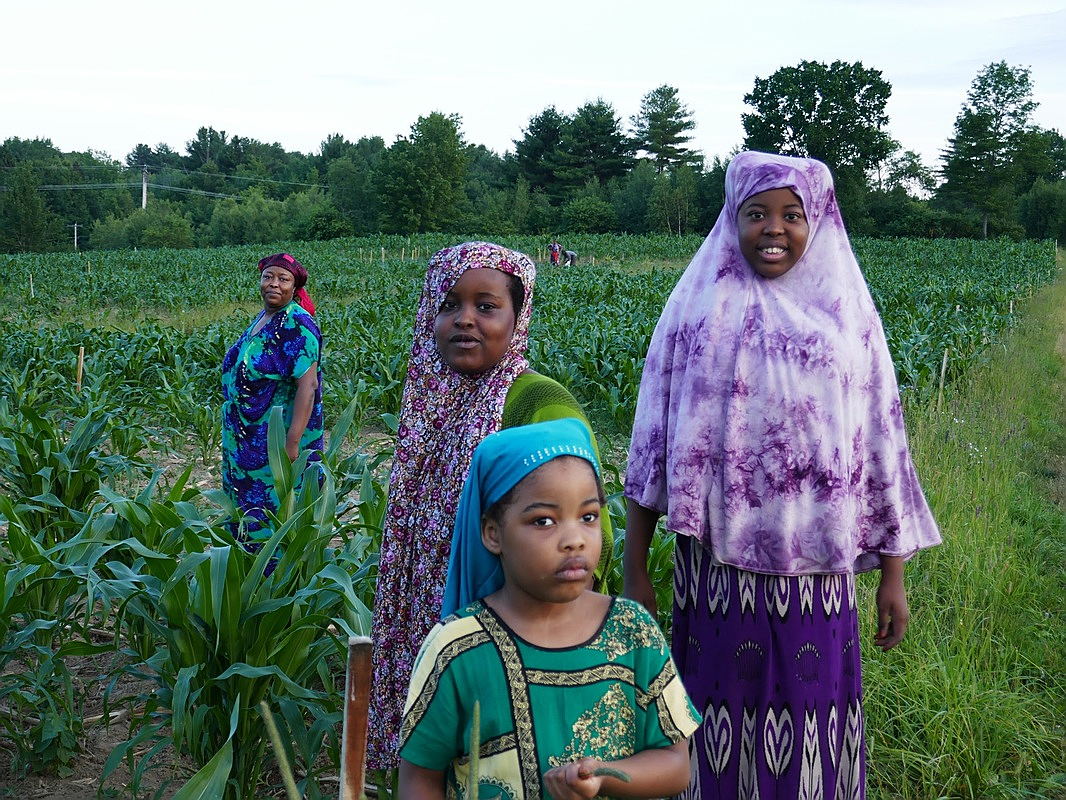 There is no adventure too small as there is no gift too small. It is small journeys that make a lifetime and it is many hands, and in this case, many steps or turns to make this light work!
Get Outside For MaineShare and Get Outside for Maine!
Once your team is created and off adventuring, don't forget to post images of your outing to #go4me #maineshare and on your team's page so we can share your support with others!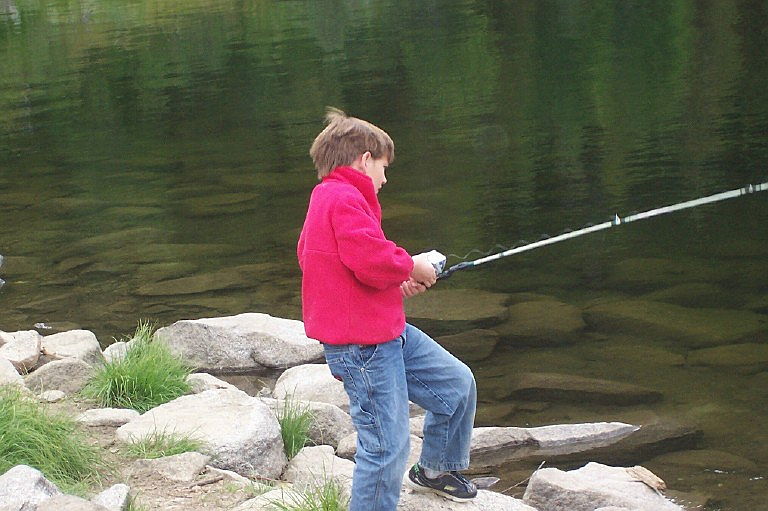 In-Kind Prizes for teams with the longest trek, largest team, most creative adventure, and largest amount raised will be awarded !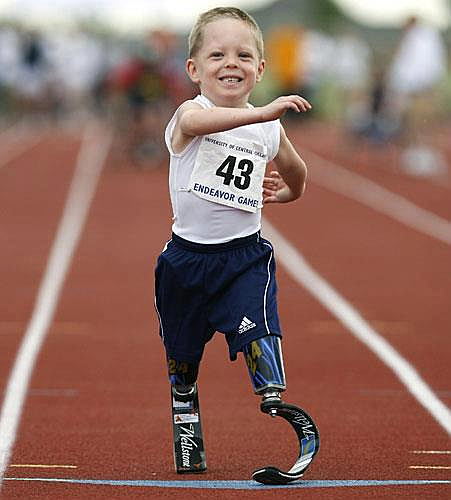 Learn more about MaineShare at www.maineshare.org and #maineshare
and be sure to follow our progress here at https://www.mightycause.com/story/getoutsideformaine!